TWINO provides update on investment brokerage license approval and plans new investment products in the coming months
---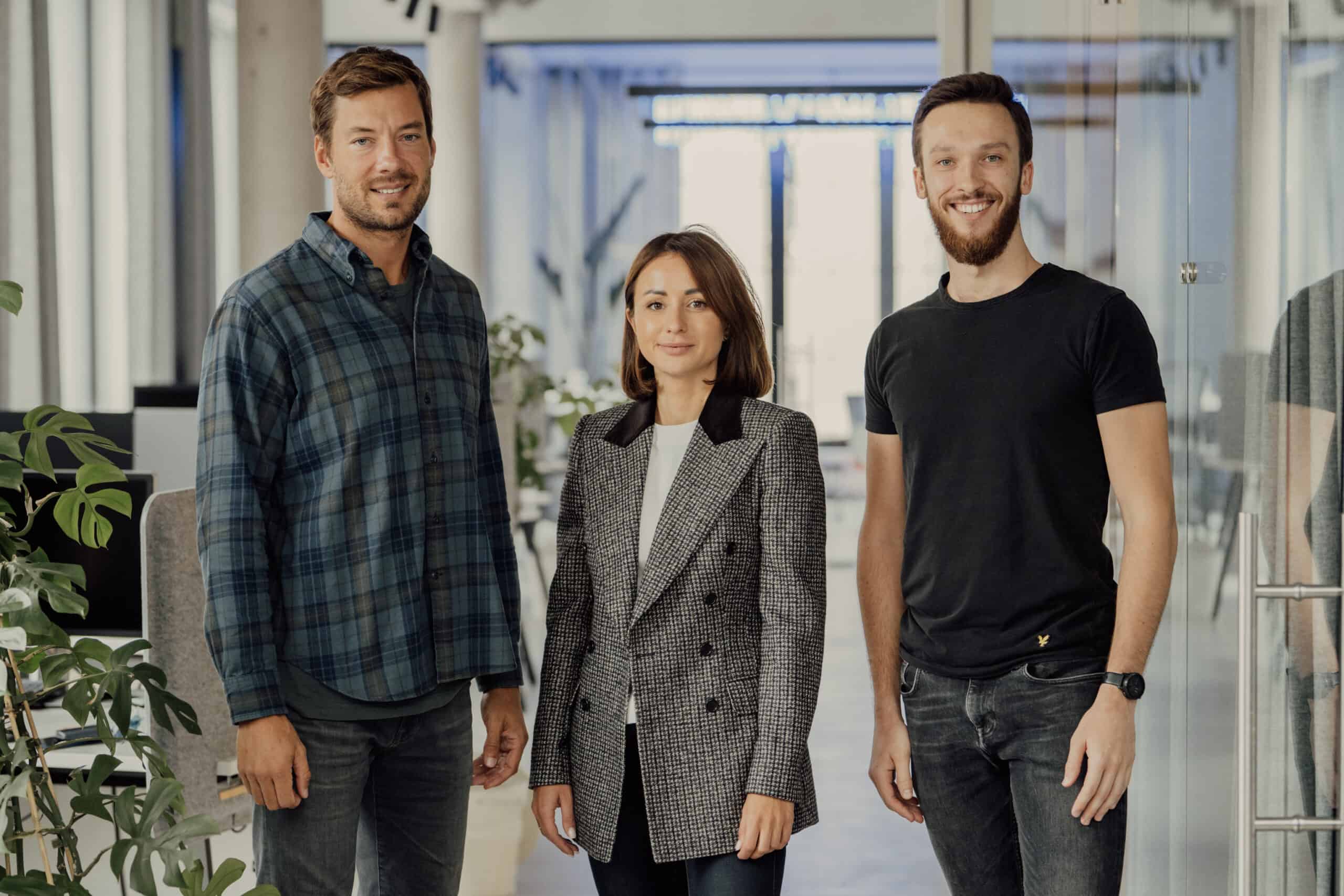 As has been pointed out previously, TWINS, a peer-to-peer lending market for consumer loans, has been approved by the Latvian financial and capital market
Commission (FCMC) to operate as an investment brokerage firm. TWINO has now shared additional information on how it will work in the future.
According to a note from TWINO, over the next 6 months it will transition to a new operating model. The investment loans will be grouped together in regulated financial instruments.
These new securities must respect the guarantees of investor protection. These benefits will not apply to existing investments.
TWINO will have to award one of the three possible MiFID II categories of client status (retail client, professional client or eligible counterparty) to investors to ensure that they receive the protection and support appropriate to their level of experience, knowledge and expertise. Investor categories that have already been assigned to investor profiles.
TWINO posted a blog describing the changes in more detail.
Roberts lasovskis, Chairman of the Board of Directors of TWINO Investments, declares that after the transition period, TWINO will expand its offer for European retail investors. These will include more traditional stocks, bonds, CFDs and ETFs. He didn't mention digital assets.
Lasovskis noted that licensing is a major step that promotes industry transparency:
"The acquisition of the license was long and difficult, but it is well worth it. It is very likely that licensed companies will be the first choice of investors, and we can already see growing investor interest, due to more security and repayment guarantees that a regulated environment will offer. "
Anastasija Oļeiņika, Board Member of TWINO Investments, said Latvia was the obvious and logical choice of regulatory jurisdiction for a FinTech with a strong presence in the country.
"Today Latvia can be described as a place with a strong technological ecosystem with innovative companies. Therefore, after analyzing several potential jurisdictions, TWINO chose to apply for the license in Latvia.
TWINO is sure that regulation combined with more services is the right way for its platform. By being regulated by the FCMC, consumers will gain greater confidence in the feasibility of the platform.
TWINO currently operates in 30 different European countries and has around 50,000 individual investors. Since 2015, TWINO has facilitated more than 870 million euros. The international group TWINO, created in 2009, issued loans of more than 1.4 billion euros.