The Young and the Restless Spoilers: Jack offers Adam a job at Jabot
---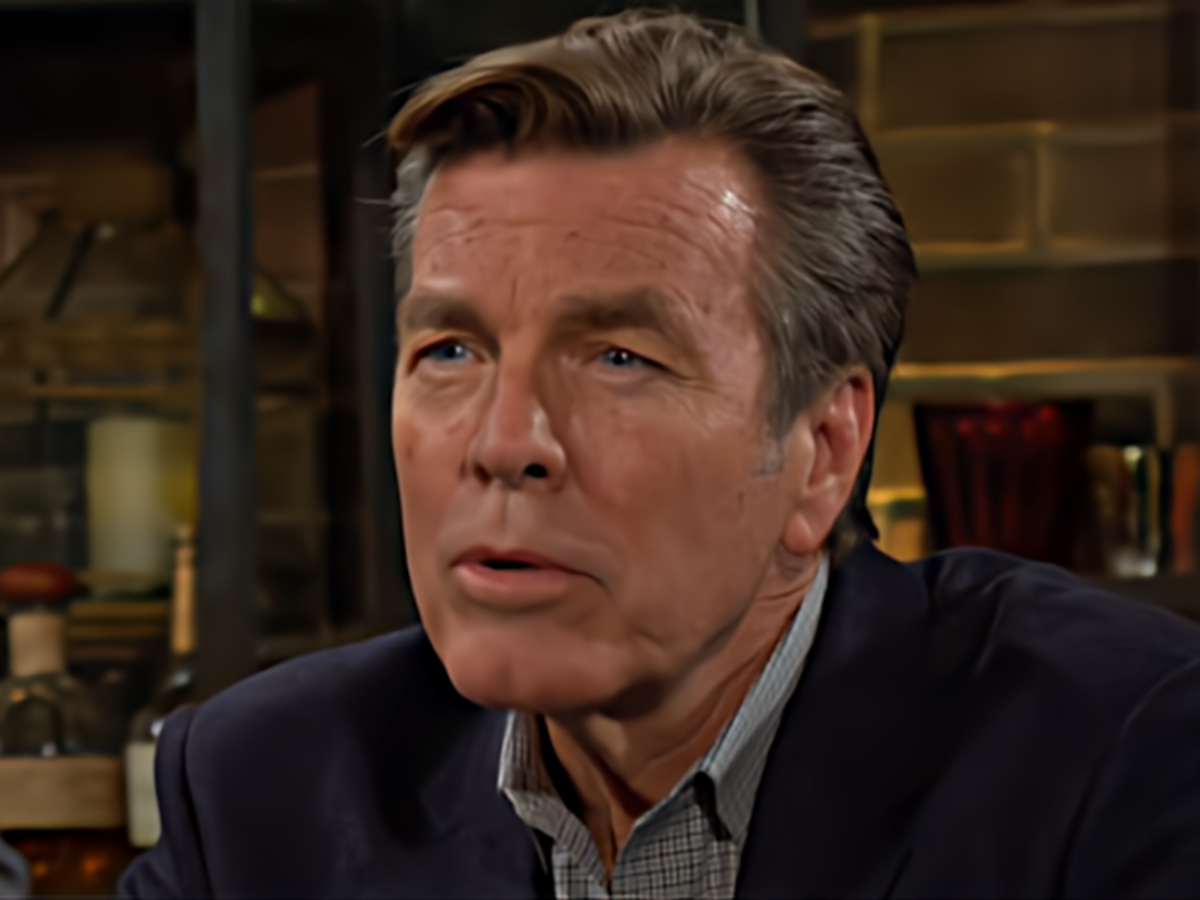 Helen: Dr. Dawson (Brytni Sarpy) confronts Nate (Sean Dominique) on him and Imani (Leigh Ann Rose). Look for Elena to turn to Devon (Bryton James). How Amanda (Michael Morgan) and Nate take this?
Nicky: The socialite (MElodie Thomas Scott) looks for tea on Diane (Susan Walters). Look for Nikki to put Abby (Melissa Ordway) to the test.
Chance: The officer (ConnerFloyd) is put to the test by his stepfather Victor (Eric Braden).
Diana: The architect makes a wish to Jack. Can he believe her?
Jack: Smiling old man (Pierre Bergman) offers a job to Adam (Mark Grossman) at Jabot! What will Victor and Billy do (Jason Thompson) have to say?
Scroll to continue
Recommended items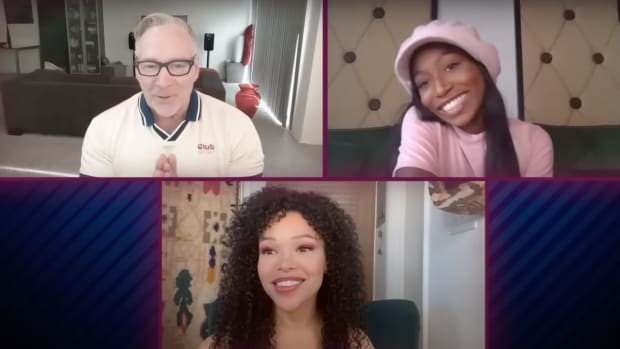 WATCH: GH's Tabyana Ali and Brook Kerr Dish Robinson Family Challenges (VIDEO)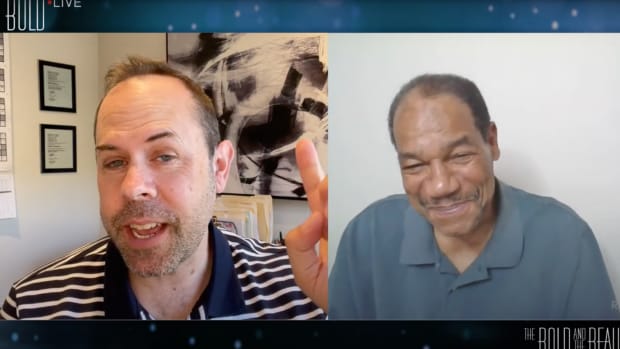 WATCH: B&B's Dan Martin on Sheila's Disappearance: 'Sheila Makes You Suspicious' (VIDEO)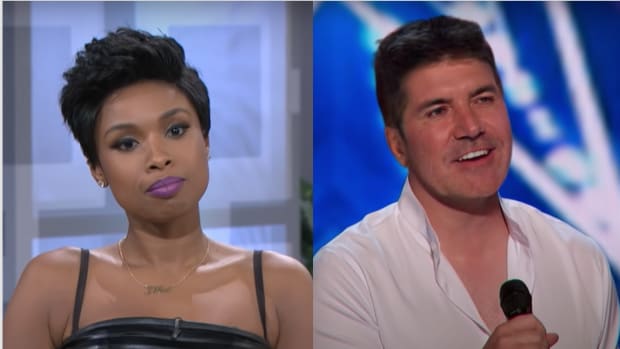 Jennifer Hudson reveals Simon Cowell as Dream Talk Show guest
Phillis: Red (michelle stafford) takes a big step and keeps things close to her.
Lily: The CEO of Chancellor-Winters (Christel Khalil) is trying to negotiate peace.
Chelsea: The scammer/designer (Melissa Claire Egan) places Billy in an awkward space.
Trace : Novelist (Beth Maitland) asks Jack about his feelings for Diane.
Exit: The intriguing redhead (Courtney Hope) becomes strict with Adam.
Victor: Mr. Moneybags asks his family to stay close to the investigation surrounding Ashland (Robert Newman) heat.
Nick/Sharon: Former high school friendsJoshua Morrow and Sharon case) take a trip down memory lane.