SSC candidate committed suicide: The candidate committed suicide by writing a 9-page memo and paid Rs 2 lakh for the work. SSC Group D candidate committed suicide, who paid 2 lakhs but failed to find a jobWAALI News
---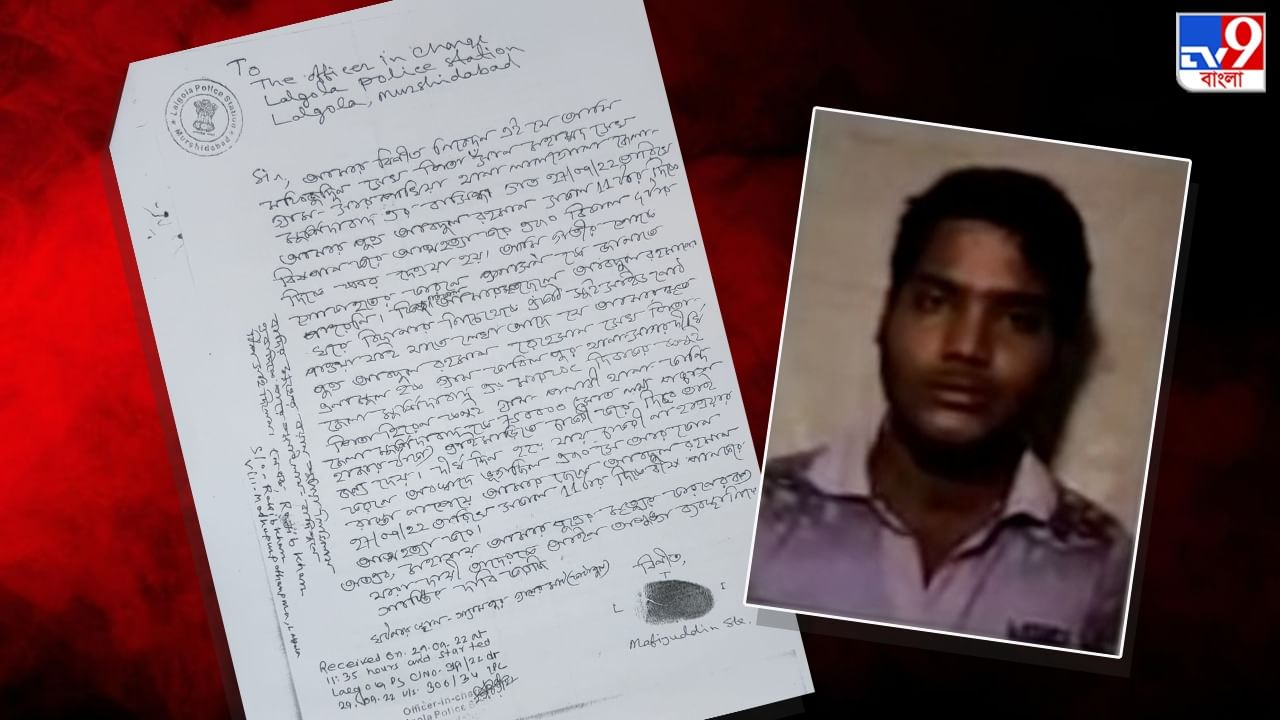 Murshidabad: Festive atmosphere throughout the state. Every year, Bengalis revel in the joys of Puja. In contrast, a family in Murshidabad is in mourning. On the one hand, job seekers sit on dharnas on the streets of the city even during the puja. And on the other hand, such a candidate for a position committed suicide. Abdul Rehman, a resident of Murshidabad, committed suicide by taking a 9-page suicide note. The young man suffered from depression, due to which he could not find a job despite the money he received. According to relatives, this incident happened due to mental stress. Initially buried, later his body was exhumed and sent for an autopsy.
– Advertising –
Abdul Rahman passed the SSC Group D exam. I did not find a job. A broker promised that even if the family did not pass the exam, they would get a basic job. Instead, he asked for Rs 7.5 lakh. It is said that Abdul Rehman gave 2 lakh rupees. But where is the job! The broker does not promise to return the money. The incident happened in the Sagaya Sarpakhya area of ​​Lalgola police station.
The victim's father said the accused lived in a luxurious apartment in Kolkata. He found this person through a friend. He went to the apartment and paid the money. But recently, her stress is increasing due to lack of work and money. On Tuesday, the youngster committed suicide by consuming poison. This 9-page suicide note was found at the victim's home.
– Advertising –
At first, the young man's body was buried without any complaints. After that, the victim's father filed a written complaint with the police station. The body was exhumed Thursday evening and sent for an autopsy. The police began to investigate the incident.
The political pressure started on this incident. State Congress Speaker Adhir Chaudhary strongly condemned the incident. He held the government responsible for such an incident. On the other hand, BJP leader Shamik Bhattacharya said the suicide incident was unintentional. It should be clear where people's frustration has reached. Even before that, there were cases of suicide for not finding a job and not collecting money. Extremism is endemic. The court actually runs the government.
.