Senior Strategic Partnerships Manager Jobs in London, UK | Job ID: 626749
---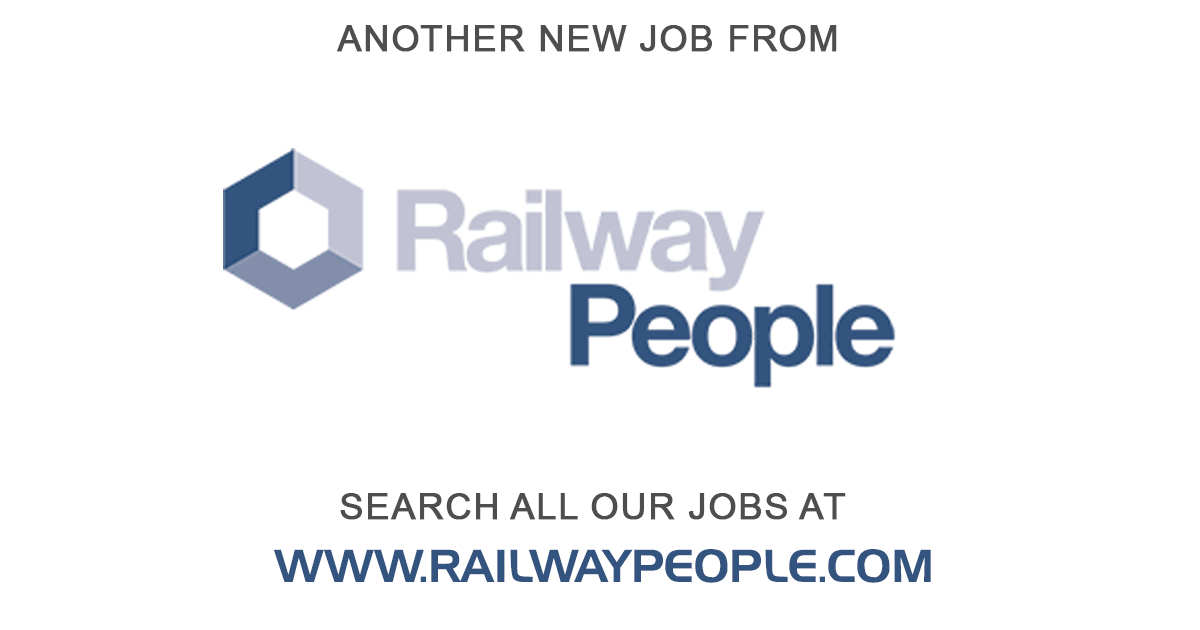 We are currently dealing with a client organization who are considering recruiting on a contract basis a Senior Strategic Partnerships Manager (similar to a Stakeholder Manager or Project Sponsor type role) based in London working on the new high speed train project . management undertaking stakeholder management at political level, dealing with land owners, main contractor among others. Typical job duties may include, but are not limited to:
Be responsible for managing and supporting agreed external relationships with strategic stakeholders
Successfully achieve the award of all contracts necessary to ensure the construction, testing, commissioning and operation in a fair, transparent and non-discriminatory manner, within the agreed deadlines.
Be responsible for working with the Head of Third Party Agreements and Delivery Directions to build strategic partnerships with key stakeholders, building collaborative working relationships that ensure effective joint results.
Be responsible for supporting negotiation strategies for additional trade agreements and variations of existing agreements that support Phase 1 delivery, ensuring value for money while maintaining safe and timely delivery
Support the achievement of strategic objectives by creating value-added supply chains with enduring business relationships that deliver value and meet obligations set forth in the Development Agreement and all associated covenants and assurances;
Be responsible for establishing collaborative ways of working with defined and agreed-upon stakeholders that help negotiate, negotiate and implement programs that interact with the program, agreeing common ways of working that maximize opportunities while protecting delivery costs and schedule.
Job requirements
Experience working with large public and private sector organizations to maximize opportunities and mitigate risks
Experience in implementing innovative solutions in complex partnerships to negotiate agreements
Experience managing high-level stakeholders with public and/or private sector organizations
Delivery experience in a difficult environment and under tight deadlines.
Experience providing advice to a senior management level in an organization
Experience building working relationships with key internal and external stakeholders.
Experience working in a political and/or regulated environment/sector.
Some technical experiences in the field of Civil Engineering.
As mentioned, this position is based in London on a contract basis. If this position interests you, do not hesitate to contact Sebastian at Critical Project Resourcing.