M&T Bank's Commercial Equipment Finance appoints Roussos-Smith as Assistant General Counsel
---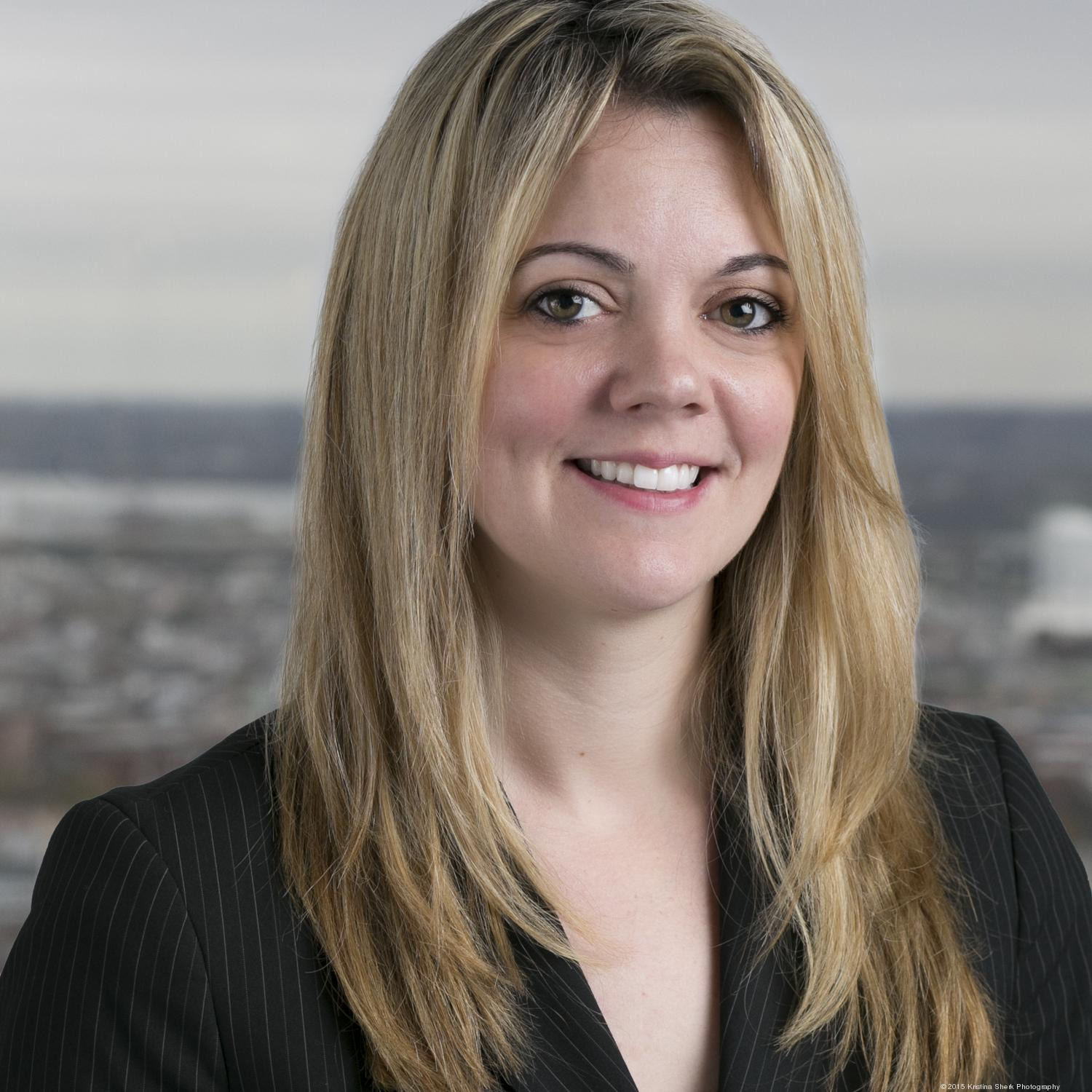 Kelli Roussos-Smith has joined M&T Bank's Commercial Equipment Finance (CEF) as Associate Legal Counsel. She will be responsible for providing strategic analysis and opinion on complex legal matters, including advice and support for existing products, new product design and geographic expansion of CEF.
Roussos-Smith comes to M&T with 12 years of experience in the equipment finance industry. Prior to joining M&T, she served as Vice President of Operations and General Counsel for Bridge Funding Group, where she drafted, documented and negotiated equipment financing and franchise transactions.
Roussos-Smith also served as vice president of operations for MB Equipment Finance and in-house counsel for SunTrust Equipment Finance and Leasing. Throughout her career, she has managed a variety of business transactions financing all types of equipment for direct origination and syndications.
"Having someone with Kelli's subject matter expertise and extensive experience dedicated to the equipment finance space gives M&T Bank significant capability to grow our leasing and ready in 2022," said CEF executive vice president John Wolfe.