Michelle Garcia obtained her associate broker license
---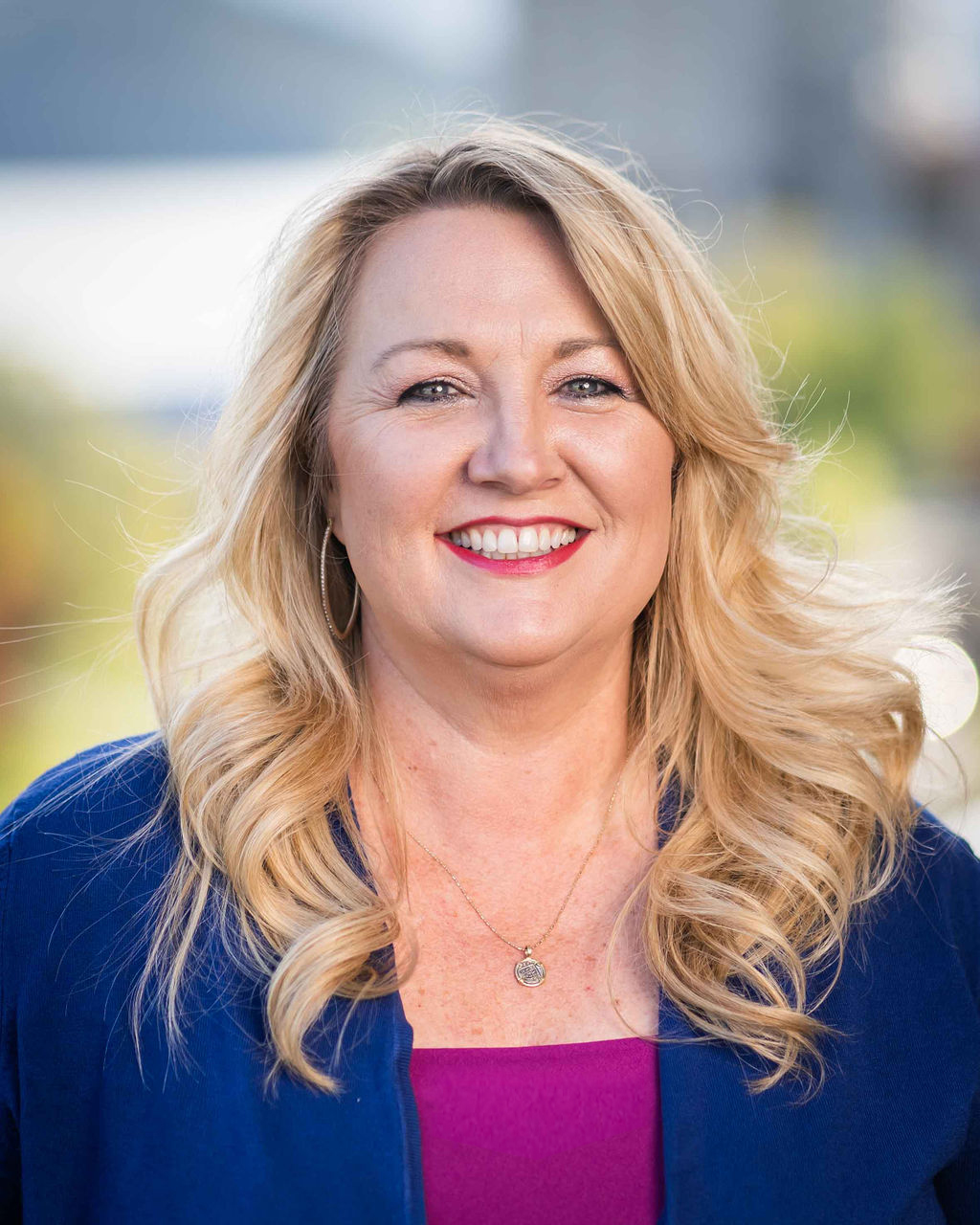 Michelle Garcia, REAL ESTATE AGENT at Windermere Coeur d'Alene Realty, obtained her broker's license and is now an associate broker of the company
Michelle Garcia, REAL ESTATE AGENT at Windermere Coeur d'Alene Realty Inc., recently obtained her associate broker license. Garcia has worked in real estate with Windermere since 2017. She is also the founder of Lake CDA Real Estate, LLC. which is its team of two licensed agents and two support staff.
"I am very excited to be taking the next step in my real estate career. After working in the Coeur d'Alene real estate market for years, I wanted to expand my knowledge base and become an even greater asset to my customers. I'm really excited because it's been a goal of mine for some time now. says Michelle Garcia.
In Idaho, an associate broker refers to a real estate professional who is equipped with a broker's license but works under the direction of a designated broker. Idaho allows only one Designated Broker per brokerage.
Michelle Garcia is also a licensed broker in the state of Florida with her brokerage, Sunseekers Realty Group.
Prior to beginning her career as a real estate agent, Michelle owned and operated businesses in California. She has also run online businesses. His background in marketing, social media and online marketing now helps him guide his clients in buying and selling real estate. She has also taught online courses on topics including blogging, online marketing, video marketing, and social media marketing.
Michelle is currently an active member of the Coeur d'Alene Regional Chamber, a board member of the North Idaho Building Contractors Association, a committee member of Parade of Homes, and active in several other community-oriented organizations.
Michelle Garcia said, "Although I focus on prime properties, luxury homes and investment properties, I help my clients with everything they need to realize their dreams. Steve Martin once said something that stuck with me. has stuck for years: "Be so good they can't ignore you." I think becoming a broker is the natural next step to help me do just that.
For more details on Michelle Garcia, visit
Website: www.lakecdarealestate.com.
Linkedin: http://linkedin.com/in/michellerenegarcia
Facebook: http://Facebook.com/lakecdarealestate
Phone number: +1-208-699-5350
About Michelle Garcia
Michelle works with sellers, buyers and investors in the greater Coeur d'Alene area of ​​northern Idaho which includes Coeur d'Alene, Post Falls, Hayden, Hayden Lake, Rathdrum, Athol and Harrison. While Michelle is able to service all of these areas, her primary focus is on Coeur d'Alene real estate and properties in downtown Coeur d'Alene, Riverstone and the new Atlas Waterfront Park.
Media Contact
Company Name: Windermere Coeur d'Alene Realty
Contact: Michelle Garcia
E-mail: Send an email
Call: +1-208-699-5350
Country: United States
Website: laccdarealestate.com