Lotilla seen as the right man for the job
---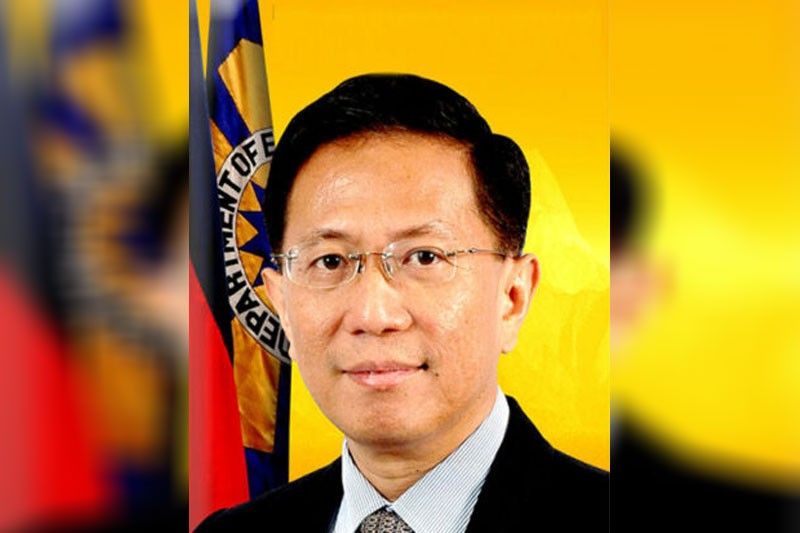 MANILA, Philippines — President Marcos' choice as chief energy officer, Raphael Lotilla, is seen as the right man for the job amid various challenges facing the power sector, the seniors said. responsible for two listed companies where he sits as an independent director.
ACE Enexor Inc. President and CEO Eric Francia told The STAR that Lotilla's extensive experience in the energy sector would be invaluable in helping lead the country through a challenging energy landscape.
"The energy sector must address the global energy crisis in the short term and the imperative of energy transition in the medium and long term," Francia said.
Aboitiz Power Corp. President and CEO Emmanuel Rubio said Lotilla's reputation and track record as a loyal public servant are hallmarks of his success throughout his career.
"We face many challenges in the energy sector and I believe Chairman Marcos has appointed the right person for this role," Rubio told The STAR.
"We support his appointment and look forward to working with the rest of the energy industry to build on the Department of Energy's accomplishments toward transitioning to a decarbonized future," he said.
Lotilla, who served as Energy Secretary from 2005 to 2007 under President Gloria Macapagal Arroyo, was elected Independent Director of ACE Enexor in 2019 and Lead Independent Director of AboitizPower in 2021.
His appointment as DOE Secretary has yet to be confirmed given his role as an independent director of both companies.
Publicist Trixie Cruz-Angeles said earlier that Lotilla's nomination was being reviewed to determine whether an independent director qualifies as an officer of the company.
She said Section 8 of Republic Act 7638, the law that created the Department of Energy, states that "no officer, external auditor, accountant, or legal counsel of a private corporation or a company principally engaged in the energy industry cannot be appointed as a secretary within two years of his retirement, resignation or separation from service.
Energy advocacy group Power for People Coalition (P4P), meanwhile, has expressed some concerns over Lotilla's potential return as energy chief.
"We know Mr. Lotilla's expertise, having previously held the position. But we are concerned that given his ties to the electricity sector, he may not present himself as an honest broker and is instead a Trojan horse for corporate interests," said Gerry Arances, head of P4P.
Arances said the next DOE secretary must be pro-consumer.
"With the final appointment still pending, the challenge is clear and pressing for anyone in this position: to bring electricity rates down as quickly as possible," he said.
"Once nominated, Lotilla or any other candidate will face astronomically high electricity tariffs for consumers due to our reliance on fossil fuels such as coal and gas, especially now as we see the country transforming into a natural gas hub that locks us in with high electricity rates for decades to come.
He can reverse that trend by choosing renewables, and we hope he won't be like Cusi who blatantly flouted Duterte's policy statements on renewables," Arances said.