Job hunts continue as employees seek better housing, study finds
---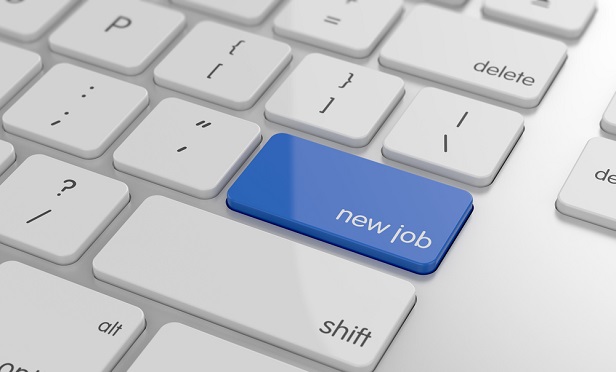 More than a year later, the Great Resignation is still going strong. According to a new survey by non-profit research group The Conference Board, more than 30% of employees are currently looking for a new job, while only 38% of respondents say they would like to keep their job. current position. Another 28% of the 1,100 workers surveyed say they remain undecided about whether or not they want to stay in their current organization.
Among those who left their jobs in the past year, common motivating factors include seeking higher pay and wanting more flexibility in their work schedule or location. Many employees have also quit due to high workloads: around 11% of all who quit say work fatigue was a factor, with Millennials and women particularly likely to be affected.
"Combine the ability to work anytime with heavier workloads as co-workers resign amid the big resignation, and it's no surprise we've seen a surge in the number of overwhelmed employees at work says Robin Erickson, The Conference Board's Vice President of Human Capital. "And now this survey finds that more than 1 in 10 quit because of it. Managers should regularly monitor their employees' workload to make sure it's manageable.
About 13% of all workers started a new job in the past year, although that number jumped to 23% among Millennials. These workers were largely satisfied with their decision to leave their previous roles, with 94% saying they have no regrets about their choice.
This does not mean, however, that employers have no means of winning back former employees. About 1 in 4 of those who quit say they would consider returning to their old company, and those numbers are even higher among people of color.
Related: Turning the Big Resignation into the Big Retention
Overall, Rebecca Ray, executive vice president of human capital at the Conference Board, says hiring remains a worker's game. "Our survey results show that they always want more flexibility and a higher salary, and that they will go elsewhere to obtain these advantages. But slowing economic growth makes the decision to jump ship more risky. To retain talent, companies should work with their employees to determine how well they can meet their needs. »