Embu Coffee Farmers Marketing Agency Receives Coffee Broker License from CMA
---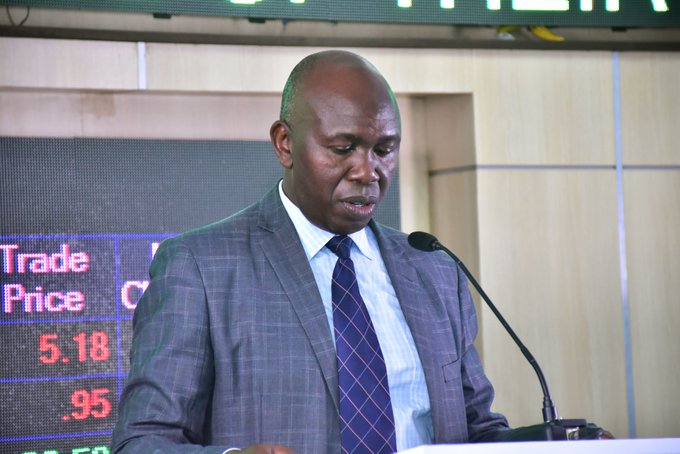 The Embu Coffee Farmers Marketing Agency has received a license from the Capital Markets Authority (CMA) to operate as a coffee broker on the Nairobi Coffee Exchange (NCE).
The company was licensed under the Capital Markets (Commodity Markets) Regulations 2020 and the Capital Markets (Coffee Stock Exchange) Regulations 2020. The regulations also provide for the governance, trading and conduct of the affairs of commodity exchanges and commodity brokers, including disclosure, compliance and reporting requirements. The Capital Markets (Coffee Exchange) Regulations 2020 provide for the incorporation of the Coffee Exchange and the licensing of brokers. The Coffee Exchange Regulations have been harmonized with the Capital Markets (Commodity Markets) Regulations 2020.
"The Authority continues to engage relevant stakeholders in the coffee sub-sector to ensure that the momentum of the reform agenda is maintained and gains momentum towards the full implementation of the Exchange Regulations. Coffee. This should ensure that the Coffee Exchange's marketing and trading mechanism promotes fair trade, is transparent and enhances price discovery, ultimately benefiting coffee farmers," said CMA Chief Executive Wyckliffe. Shamiah.
The Embu Coffee Farmers Marketing Agency is the fifth coffee broker to be licensed by the CMA after Kipkelion Brokerage Company Limited, Murang'a County Coffee Dealers Company, Mt. Elgon Coffee Marketing Agency Limited and United Eastern Kenya Coffee Marketing Company Limited.