Eigen Technologies presents Underwriter Assistant
---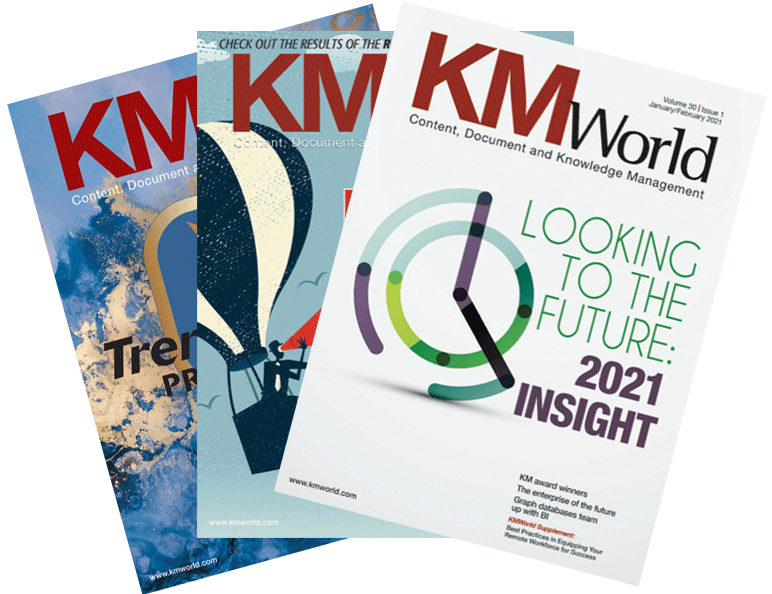 Eigen Technologies (Eigen), the global intelligent document processing (IDP) provider, announces the launch of its new offering for the insurance industry, Underwriter Assistant, tackling the problem of underwriting submissions to increase revenue without increasing staff.
Underwriter Assistant improves the metrics that matter to insurance companies by increasing quote-to-bind and quote-to-quote ratios, while helping to reduce loss and expense ratios. By improving data quality, underwriters can make better decisions and write more business, faster, according to the provider.
Eigen built Underwriter Assistant by appreciating the underwriting lifecycle and critical decision-making points along the way that are driven by risk information trapped in email attachments and built a suite of solutions that solve the different document and data needs at any time, depending on the business.
These features are available as individual modules or as an integrated end-to-end subscription solution depending on customer needs, including:
Submission triage: Ingest incoming emails and associated attachments, categorize them based on type, and extract relevant fields to prioritize risk based on specific carrier appetite.
Submission ingestion: Extract email body text and other data points from submission documents, creating a single source of truth that eliminates re-keying, automates completeness checks, and enables save considerable time in the process.
Sanctions Verification: Leverage the power of machine learning to automatically extract entities, people, and assets from documents so underwriters and compliance teams can have a transparent view of potential sanctions violations.
Loss Run Engine: Extract material information buried in claims reports with state-of-the-art table detection capabilities to extract relevant fields for quick and easy review by underwriters.
Pricing pipeline and related tools: Extract relevant fields from quote documents into a structured schema to enable integration with downstream pricing, PAS and/or chat modeling solutions.
"I have often seen how the desire to automate the non-value added parts of the underwriting and actuarial processes has been crushed by the inability to get risk decision information directly into tools and models, which has led to so much frustration in an industry eager to become a more profitable, data-driven version of itself," said Christopher Mullan, Eigen's Senior Product Manager. "With Underwriter Assistant, we focused on how to go from unstructured brokerage documents directly to underwriting and pricing without any manual chores that slow things down.As a former actuary, I didn't feel like I was adding value by spending 30 minutes trying to copy and paste loss cycles and timelines into excel so I can even get started We want experts to focus on being experts and leave the machine to them provide the means to succeed.
For more information on this news, please visit https://eigentech.com.