Dry cargo man takes top job at shipbroker SSY
---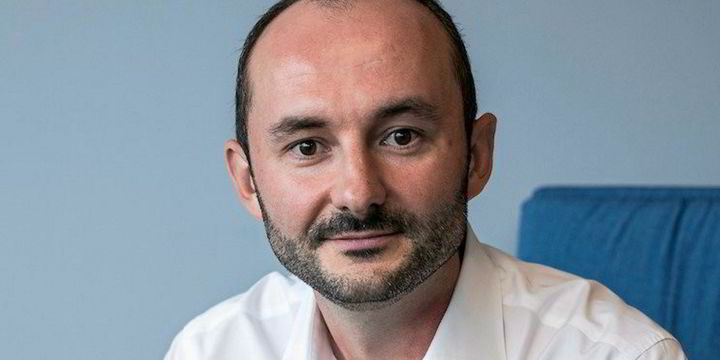 Simpson Spence Young (SSY), head of dry freight, Stanko Jekov, will take over as lead partner when chairman Mark Richardson retires at the end of this year.
TradeWinds understands that Jekov will take on the same duties as Richardson but will be known as "senior partner", rather than chairman.
Jekov was elected to the position by the 21 other global shipbroker partners, which he called a "great honour."
"Without a doubt, there are great challenges ahead for the shipping industry, but I look forward to taking on this role in what is a very exciting time for our business," he said.
"I am fortunate to be supported by a fantastic team of like-minded partners, and together we will continue to improve and grow our already thriving business."
Jekov joined SSY in 2002 and was named a partner eight years later.
The article continues below the ad
He has been leading the dry goods department since 2016, overseeing its expansion into new offices in Dubai, Copenhagen, Varna, Geneva, Sao Paulo and most recently Athens.
Richardson announced his retirement last week after 19 years with SSY.
He spent much of his career as a derivatives broker and became responsible for SSY Futures within the company.
SSY employs nearly 400 people worldwide. Its office network covers London, Athens, Singapore, Houston, Shanghai, Stamford, Sydney, Geneva, Bergen, Hong Kong, New York, Mumbai, Madrid, Oslo, Sao Paulo, Copenhagen, Tokyo, Vancouver, Dubai, Varna and Zug.