Do you need a business license in Illinois? – Chicago Business Lawyers Blog – January 18, 2022
---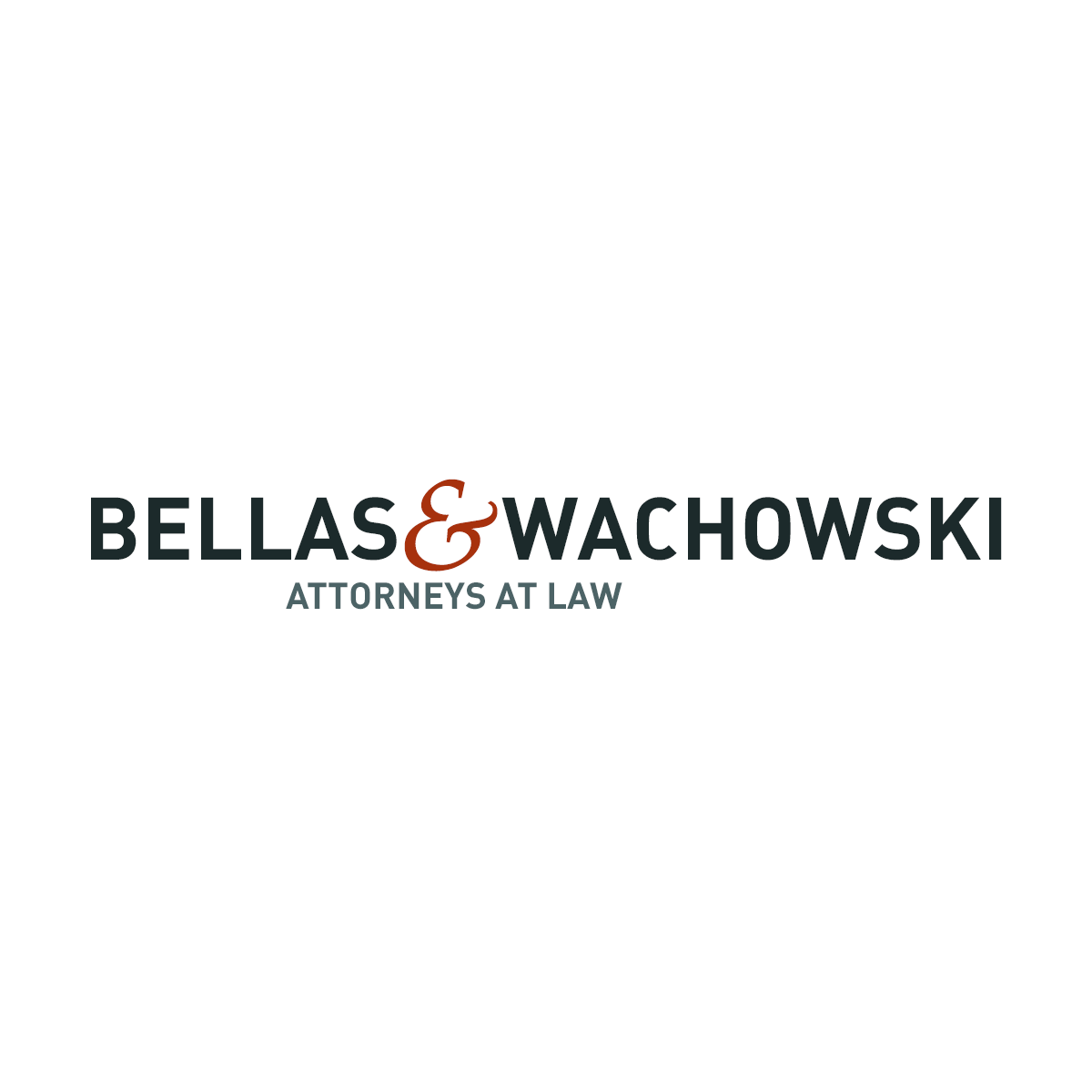 Over the past two years, approximately 30,000 new businesses have been created in Illinois. Most of these new businesses had to obtain a specific license for their particular type of business. Not all businesses do this, but many will require an Illinois business license specific to their occupation, which attests that you are qualified to perform a certain type of skill and reassures customers that you will be responsible for your work.
To start, you will need a Registration certificate common to all types of businesses. Next, you'll need to dig deeper into your particular occupation type, perhaps using this page on the Illinois Department of Financial and Professional Regulation website.
Each entry on this page offers not only the listing application itself, but also information on relevant notices, resources and publications, applicable laws and rules, and board details, as well as a "contact us" button to send questions about the profession by e-mail. .
More than 100 types of professions require such a license from the state, including audiologists, chiropractors, dental hygienists, funeral directors, interior designers, locksmiths, nail technicians, moneylenders pawnbrokers and shorthand reporters, to name a few. Fees range from as little as $75 for architects up to $2,500 for property appraisal companies.
Your application may need to include supporting documentation that establishes certain bona fides, such as that you attended pre-licensing training and field events, in the case of home inspectors; that you have completed a bachelor's degree, if you want to become a dietitian; or that you have passed a compulsory exam, if your ambition is to be a barber.
cities like Chicago also have their own requirements, just like the federal government Small Business Administration and various other federal agencies that regulate industries relevant to their area of ​​focus.
For example, the Department of Agriculture issues federal licenses to food-related businesses; the Alcohol and Tobacco Tax and Trade Bureau provides them to a business in which alcohol will be manufactured, sold or imported; the Federal Maritime Commission deals with maritime transport; and the Federal Communications Commission deals with radio, television and satellite companies.
With all the forms to fill out and considerations to make, which may also include obtaining the required insurance depending on the type of business, aspiring small business owners are well advised to engage the services of an experienced lawyer for small businesses to help them get started.
At Bellas & Wachowski, we've helped thousands of small businesses get started over the past 46 years and have plenty of experience guiding entrepreneurs through the thick of paperwork and requirements so they can open their doors. and thrive. Every business needs legal advice they can trust and we are "The in-house advocate for small businesses."