Ai RiTA digital assistant now integrates with Proptech Group's Eagle CRM
---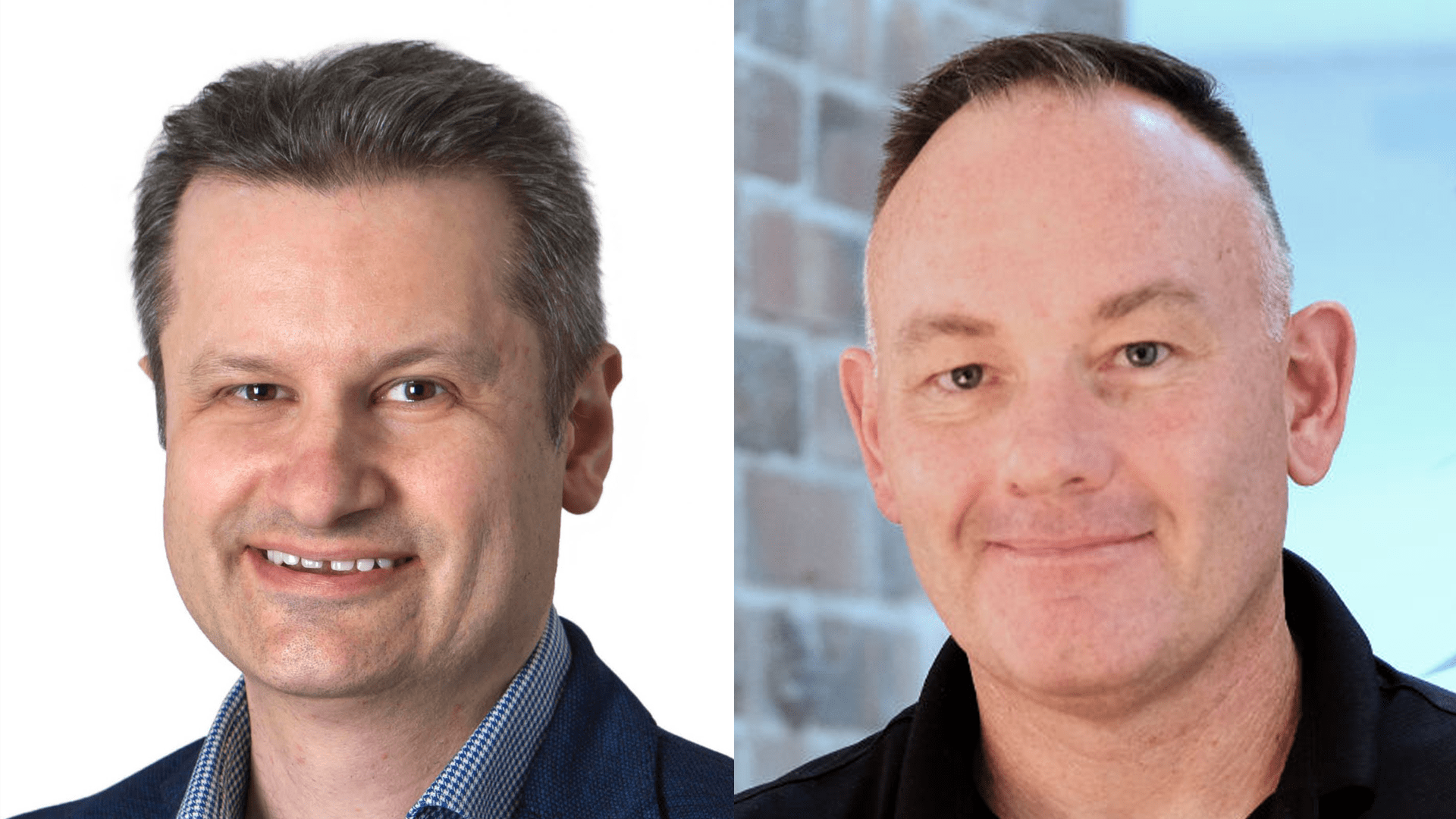 Ai RiTA digital assistant now integrates with Proptech Group's Eagle CRM
Promoted by RiTA.
PropTech Group's Eagle CRM is the newest addition to the list of CRM digital assistants that RiTA plugs into. The integration enables real estate agencies using Eagle CRM to generate more leads from their CRM and cleanse their data with the power of artificial intelligence (AI) and automation.
When RiTA plugs into Eagleit enriches existing data with real estate and market data, analyzes and segments contacts, and engages with them via personalized two-way SMS conversations, call lists and emails.
Eagle CRM is a real estate listing and contact management software package that puts real estate businesses on autopilot. It is part of the PropTech Group, whose products are used by 42% of real estate agencies in Australia and New Zealand.
In a recent webinar, Sales Director Trevor Bragg said, "It's really important for agents to segment the data, making sure people get into the right groups. The beauty of Eagle Software, with the automations we put in place, is that the system will do it for you.
"For example, a sales request comes in, and it's obviously a buyer, so we put them in the buyer group. This information feeds RiTA and you can then carry out prospecting campaigns.
Proptech of the Year (Scale-Up) RiTA aims to help agents unlock real value from their data. By creating conversations that build trust, she generates consistent leads and nurtures long-term relationships.
"The integration with Eagle Software and RiTA is powerful and allows you to have meaningful conversations with people via call lists and SMS." said Mr. Bragg.
For RiTA Sales Manager Tristan Lovell, so many opportunities in agent databases go to competition because the agents aren't there for them.
"Agents assume that if people need them, they'll call. Some people sure do, but there are a lot of people who don't. That's why agents use technology like RiTA to have valuable conversations on their behalf because they can't remember or just don't have the time.
The automated two-way SMS conversations that RiTA can have on behalf of agents target owners, buyers and investors, producing appraisal leads, financing leads and/or owner leads as well as qualified buyers. And in this changing market, upgrading buyer service and management is crucial.
The integration is a two-way sync, so anything done in RiTA goes to Eagle Software and vice versa.
If you would like more information about RiTA and obtain a quote, please contact the RiTA Growth Team at getaire.com.au
To learn more about Eagle Software, visit https://proptechgroup.io/eaglecrm/