A real estate company that transforms undervalued projects on the path to growth
---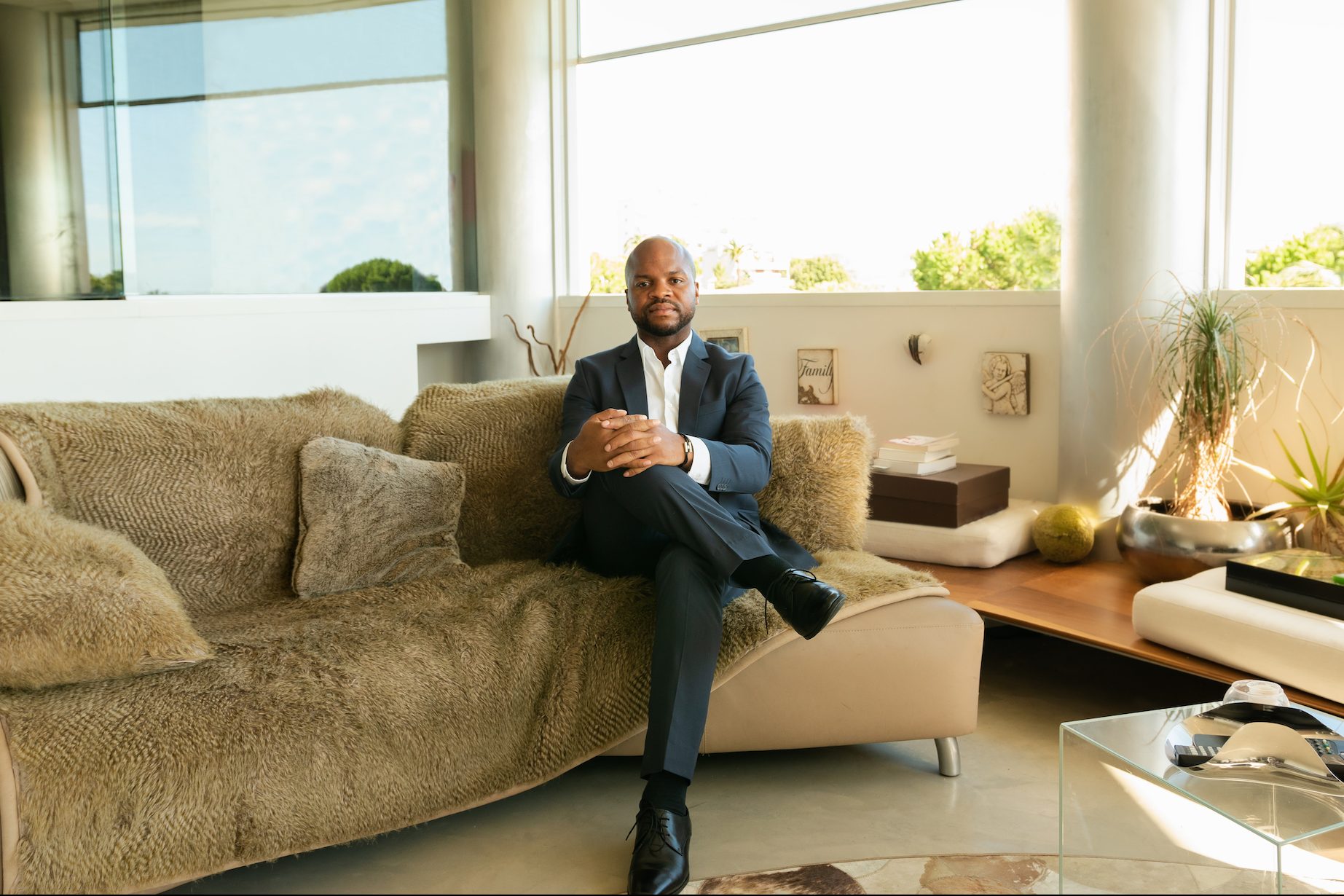 X
Sign up for free to receive the latest news straight to your inbox
Register now
A property management company that turns dumped residential projects is aiming to triple its business size after completing projects in eight UK cities in its first year.
Resify has offices in Sheffield, Manchester and Liverpool.
Established in July 2020, the company has 'repositioned' more than 100 apartments in its first year and now has 148 units with a total value of £ 20million under management.
His goal is to triple the numbers to 300 and 500 respectively by the end of 2022. He also plans to set up a service center in Lithuania to house a team of IT developers and back office staff to support his future growth.
Resify has undertaken repositioning and refurbishment projects worth over £ 500,000 in Manchester, Liverpool, Sheffield, Buxton, Stoke, Leicester, Plymouth and London.
These include the renovation of part of the Skyline 2 program in Manchester and the reconfiguration of student accommodation into residential apartments in Sheffield on behalf of L1 Capital.
Resify was founded by Obi Williams, a former City broker who has over ten years of experience in the real estate industry and has managed nearly £ 200million of assets in the UK and UAE.
Most recently, he ran a successful property management company, ZO, in partnership with former Manchester United footballer Wilfried Zaha.
Williams, who is managing director and currently leads a 12-person team, says Resify is rethinking asset management while responding to changing tenant demands in the post-pandemic world.
He added: "The needs of tenants have changed. The culture of "working from home" has opened up new possibilities for where and how people choose to live.
"Some have left town but still have to spend time near the office. Then there are the "digital nomads", parents who want housing close to the university or their child's family members, and people working under contract.
"Changing lifestyles are driving demand for medium-term and flexible rentals. Resify offers a choice of tenure arrangements to meet tenant needs, and we make renting hassle-free.
"We aim to generate value for investors by maximizing rental returns and capital growth while reducing costs.
"Our combination of proven techniques allows us to take underperforming properties and turn them into profitable investments. "